Forex Dynamics
A downloadable Tool for Windows and macOS
Overview:
Forex Dynamics is not a game, rather a tool for trading in the foreign exchange market. Forex Dynamics is a complete Forex strategy creation, analysis, and optimization pipeline, built for new traders and those looking for the easiest entry, with the all the power of the more complex tools. Forex Dynamics aims to flatten the massively steep learning curve which was previously an inevitability. If you've always wanted to try trading, or just want to explore how trading works, Forex Dynamics is perfect for you.
____________________________________________________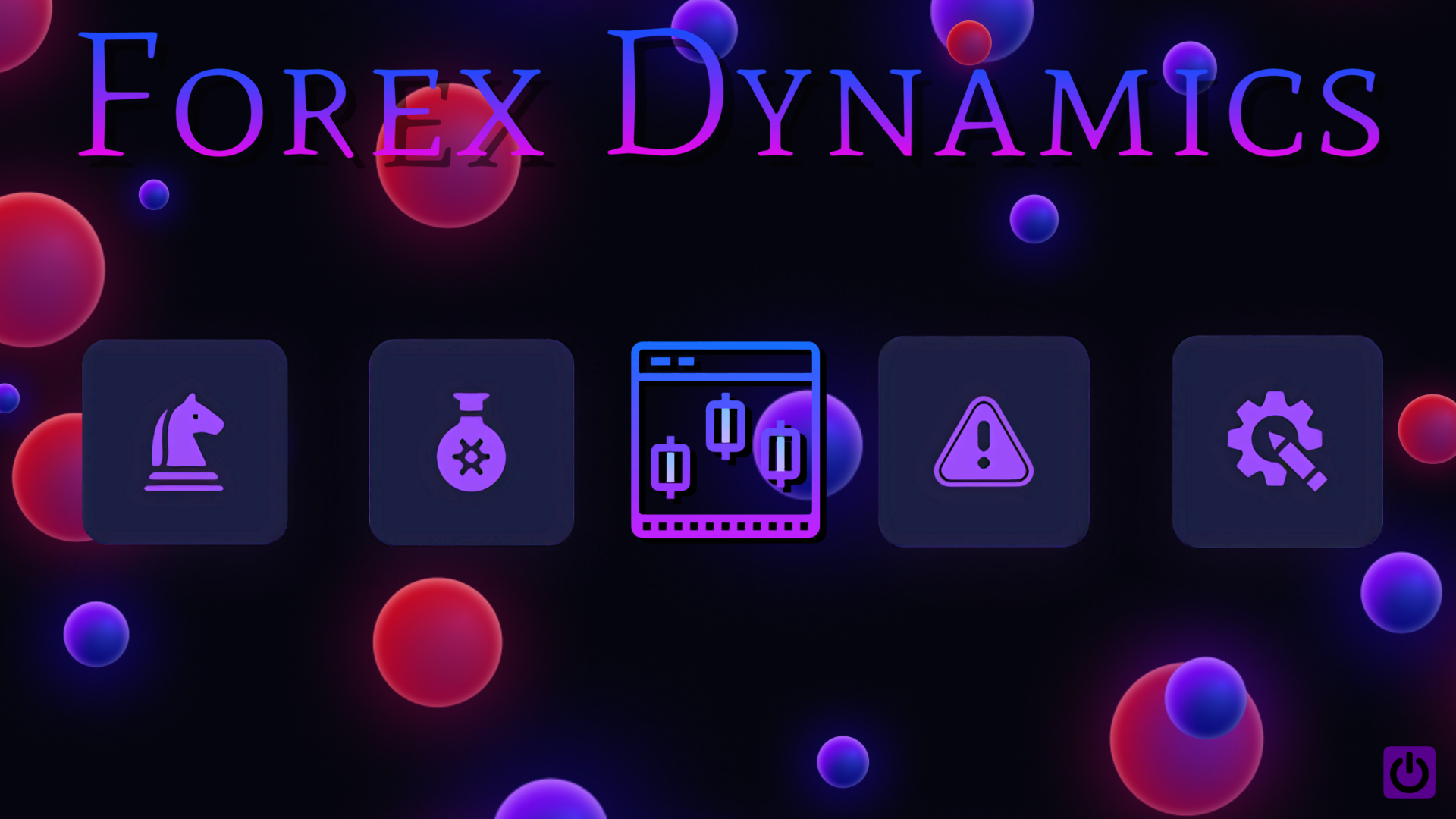 Features:
1. Easy and intuitive block based strategy creation.
2. Straight forward strategy testing which cuts the fat and complexity out of analysis.
3. Extremely powerful automatic strategy optimizer with minimal user input, but high levels of user control.
4. Simple full workflow for efficient testing and analysis, allowing the user to trade with confidence.
____________________________________________________

About:
Forex Dynamics was a resume project I created over the 2021 summer. I was not planning on releasing the project as I was looking for a potential distribution partner. However, after difficulty in securing a distribution partner I decided I would release the project for free on my itch page.
Download
Click download now to get access to the following files:
ForexDynamicsWindows.exe
78 MB
ForexDynamicsOSX.zip
88 MB